Australia woman goes berserk with stiletto shoes
Sydney – An Australian woman has been charged after attacking five people and smashing a car windscreen with a pair of stiletto-heeled shoes during a rampage in southern New South Wales at the weekend, police said on Monday. Police said the woman, 19, went berserk with the stilettos, holding one in each hand and hammering people on a street in the city of Albury for no apparent reason. Three of her alleged victims were sent to hospital with head wounds, while the other two received abrasions. She was charged with three counts of malicious wounding, two counts of assault and one count of malicious damage.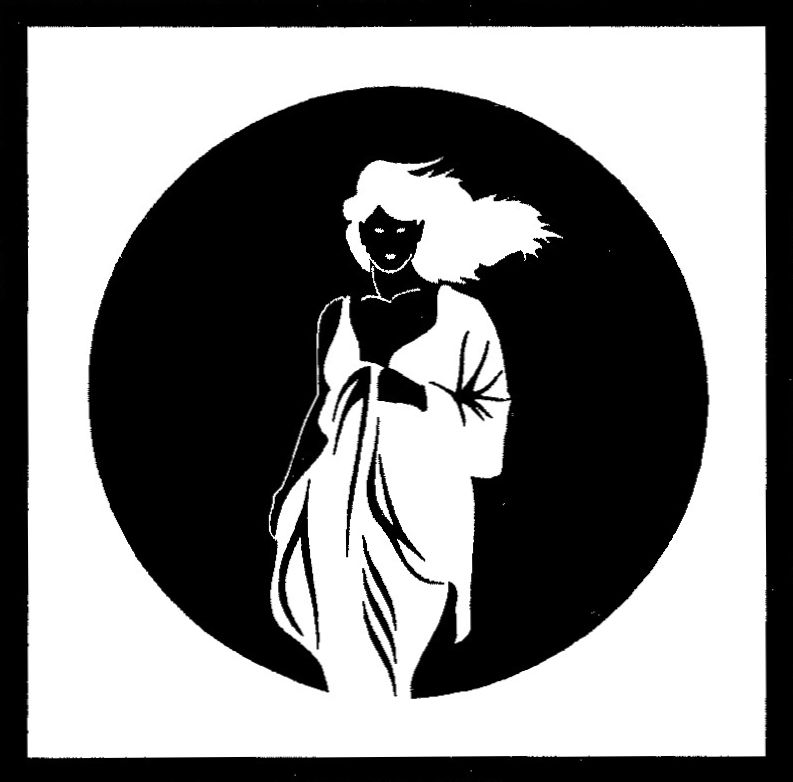 Who said women can't fight?
Tokyo – Eight bikers needed hospital treatment for injuries at the weekend when two Japanese gangs clashed in a fist-fight, police said. The two gangs of 17- to 20-year-old women, one called "The Beautiful Devils" and the other simply "Beautiful", fought with bare hands at a park near Tokyo, a police spokesman said. The Devils won and their rivals were sprawling, and injured, by the time police arrived. The spokesman said that while the two motorbike gangs had been on bad terms for some time it was unusual for women to fight battles like this.
Unstoppable schoolgirl stops thief
Tokyo – A 13-year-old Japanese schoolgirl foiled a purse-snatcher who tried to escape by bicycle in Tokyo by using her umbrella, the Asahi Shimbun newspaper reported. It said Yumi Kurakawa grabbed the cycle as the thief tried to escape with another woman's bag and wrestled him to the ground. The thief punched her three times in the face and cycled off but the courageous teenager gave chase. Finally she stuck her umbrella through the spokes of his wheel, sending him crashing into the arms of nearby police. Yumi said she acted simply because she thought it was wrong to steal.
Robbed man's tale of tears before bed time
Tokyo – Three Japanese teenage girls lured a man to a Tokyo hotel with the promise of four-in-a-bed sex, sprayed tear gas into his eyes and stole 120,000 yen (£750) from his trousers, police said. But the 15-year-old girls gave themselves up and returned the money after seeing newspaper reports of their attack, police said. The girls met the man, 43, though a telephone dating agency and told him "50,000 yen (£310) is enough for the three of us".