Thai teacher shoots pupil dead at race start
Bangkok – A Thai teacher used a real pistol to start a primary school sports event and accidentally shot dead a six-year-old boy on the running track and seriously wounded a girl, police said on Tuesday. Seven pupils, all aged six, raced from the blocks for their sprint on Monday started by their teacher who fired a pistol into the air instead of a starting gun. But it was a false start and the teacher waved them back to the line. It was then that his pistol went off accidentally and the boy fell dead, shot in the head. The same bullet hit a girl next to him, seriously wounding her. The teacher fled.
Man uses electric saw to… Well, you read it
Tampa, Florida – A Florida man said he cut off his penis with an electric saw this week because he always wanted to be a woman. Doctors at Tampa general hospital were unable to attach the organ, a hospital spokeswoman said. Bill Sconyers, 23, of Arcadia, Florida, performed the crude surgery on himself, later saying to reporters: "I always wanted to be a woman." Because of the flood of phone calls, doctors ordered his hospital phone be turned off, so Sconyers was not available to elaborate. Doctors say he is in fair condition.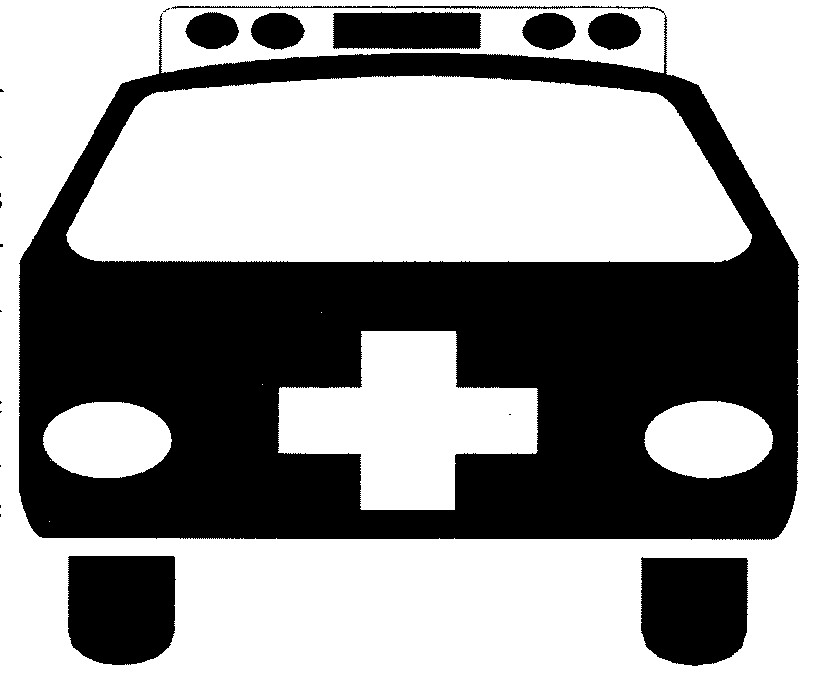 Three encounters of the close kind…
Barcelona, Spain – A driver and passenger escaped alive after their truck collided with a car, fell onto a railway track and was crushed by a train. The truck driver sustained minor injuries, his passenger and the car driver suffered broken bones. Rescue workers took four hours to free the truck, which was pinned between the train and the railway embankment. The accident happened near Arenys de Mar, north of Barcelona.