Heartbreak leads to death on demand (I Hired a Contract Killer)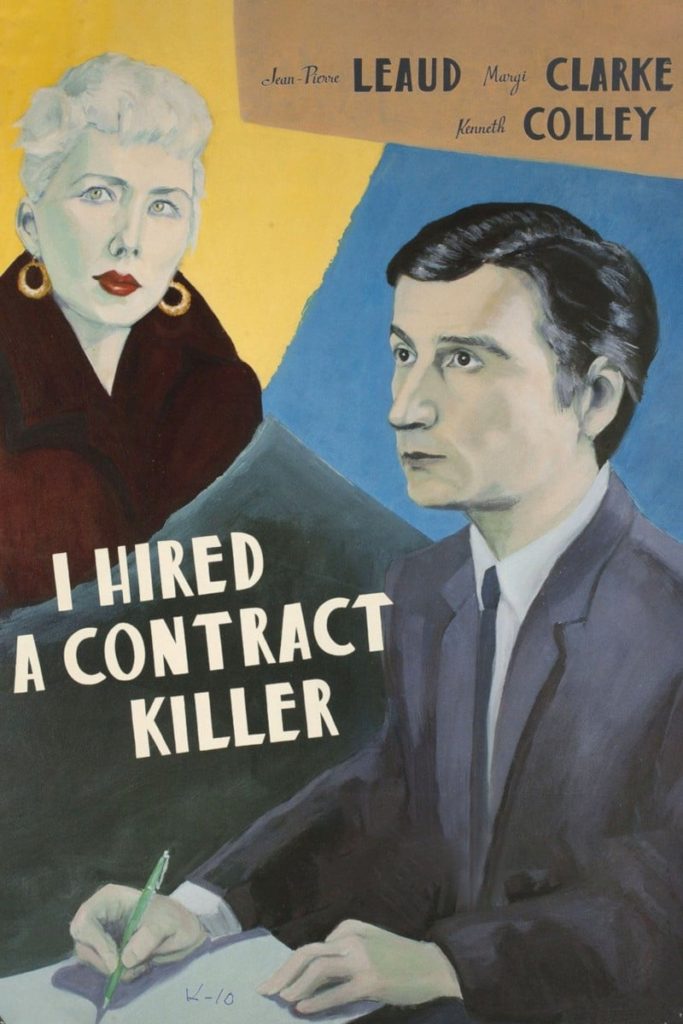 Athens – A Greek dentist found dead after being shot at point-blank range paid an assassin to kill her because she could not cope with her husband's extra-marital affair. Athens police said Georgia Vagena, 41, persuaded Mattheos Monselas to kill her for an unspecified amount of money. "She did not have the courage to commit suicide and persuaded Monselas that killing her would be the only way to solve her family problems," police said. "A few days before the murder she had told a psychologist that she had finally found somebody who had agreed to kill her. The therapist unfortunately did not believe her."
Love-stricken man digs up fiancee's corpse (Nekromantik)
Rio de Janeiro – A 21-year-old Brazilian, unable to recover from the accidental death of his fiancee, confessed to having sex with the woman's corpse three months after her burial, the Estado news agency reported Wednesday. Roberto Carlos da Silva told police in a small town in Sao Paulo state that his fiancee Raquel Cristina de Oliveira died a few days before their wedding in a motorcycle accident. Three months later he dug up the body, which was dressed in a wedding gown, and found it to have been well-preserved because of chemicals that had been applied. "I was desperate and needed her," da Silva said.
Calf's head sent to anti-Mafia mayor (The Godfather)
Corleone, Sicily – The mayor of Corleone, the Sicilian town immortalised in the movie "The Godfather", has had a calf's head left on his doorstep in a classic case of Mafia intimidation, Italian television reported on Monday. It was the second time in less than a month that Giuseppe Cipriani, a member of the ex-communist Democratic Party of the Left (PDS) and an outspoken critic of the Mafia, has received threats from organised crime. Television reports said that other mayors in the area had also received threats.
Students keep decomposing body secret (River's Edge)
Kansas City, Missouri – Dozens of Kansas City high-school students toyed with a decomposing body for several days, some of them poking it with sticks, before authorities were tipped off, police said. They said two boys from North Kansas City high school discovered the body in a field near where they were fishing May 26. The man apparently died in the field in early March after walking away from an area hospital. Police were not informed about the corpse until May 30 when they were contacted by a relative of one of the teens. The cause of death could not be determined due to the decomposition.