Tokyo panties thief gives himself up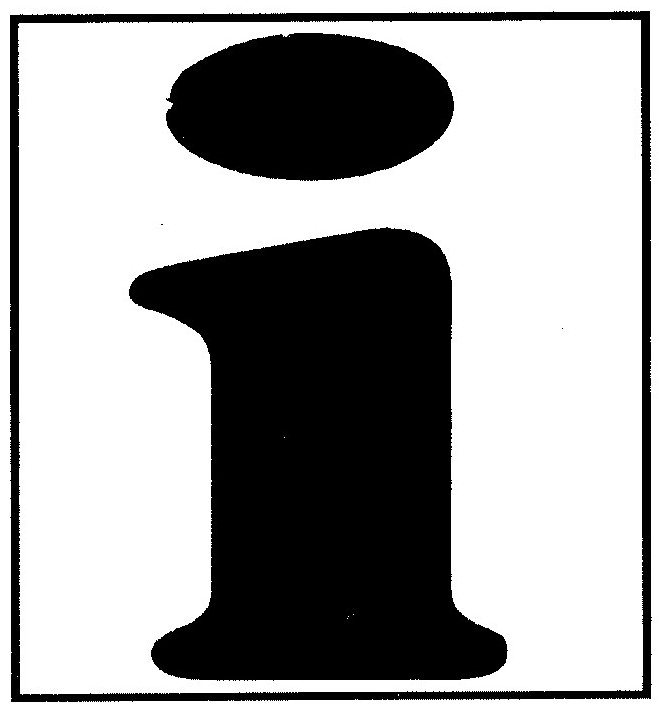 Tokyo – A Japanese motorcyclist who terrorised the streets of Tokyo by stealing women's panties at knifepoint has given himself up. Ken Tanaka, 23, told police he had robbed five or six young women of their panties this year. He gave himself up because he thought he would be caught after newspapers publicised the assaults. in each known case the attacker was riding a motorbike, and left after the victim gave up her panties. No one was hurt. "I've been interested in women's underwear since my early teens," said Tanaka, a truck driver. "I did it because I want to see inside their skirts."
Police pinch pair in pastry pelting
Biddeford, Maine – Police arrested two men for assault and are seeking a third after the pair admitted to pelting a pedestrian with pastry from a passing car. Laurie Remillard told police she was strafed and hit in the face while walking by a salvo of doughnut holes sprayed from a passing car. She got the car's plate number when it returned for a second pass. Police said the two suspects, 19 and 20, admitted they normally throw doughnuts at street signs and did not know why they turned on a human target. Police were not sure if the pastry was fresh or stale.
'I now pronounce you man and…'
Beijing – A Chinese man spent 20,000 yuan (£1,500) for a lavish wedding, including music, a ring and a pink dress for his bride — but the ceremony was held in a morgue and she was in a coffin. The Economic Evening News reported how relatives forced 25-year-old Ge to marry the corpse of his former girlfriend. Ge had won the chance to emigrate and broke off their relationship, causing 22-year-old Yu to commit suicide. Her enraged family demanded a proper marriage with photographs, music and cars bringing family members. The pair came from Harbin, capital of Northern Heilongjiang province.