Dutch police hunt striptease market robbers
Amsterdam – Dutch police are hunting a gang of supermarket robbers who rely on female accomplices stripping to create a distraction while they strike. Dutch news agency ANP said on Sunday the striptease gang had staged successful heists in the towns of Zwolle and Groningen but another attempt in Zwolle had failed. Shoppers and staff looked on in amazement as the women peeled off their clothes and it was only when the tumult had died down that store managers realised they had been robbed.
Bus passengers toast thief who robs them
Rio de Janeiro – Brazilian police are hunting for a thief who invited a busload of passengers to toast his birthday with drinks laced with drugs before robbing them as they slept, a police investigator said. The thief chatted with many of the 22 passengers before buying them all drinks during a rest stop. The man slipped some drugs into the drinks and within minutes of resuming their journey, the passengers fell into a deep sleep, he said. "The driver's cabin is separated from the rest of the passengers," Santos said. "he didn't see a thing." The thief stole cash and jewellery and got off the bus.
Hyena exorcist sought by police
Harare – Zimbabwean police are hunting a witchdoctor who raped a teenage schoolgirl saying he was exorcising a hyena that reportedly troubled the girl by making love to her at night. A police spokesman said the traditional healer had twice[!] raped the 18-year-old girl, each time telling her it was the only way he could catch the hyena.
Burglars steal the guard dog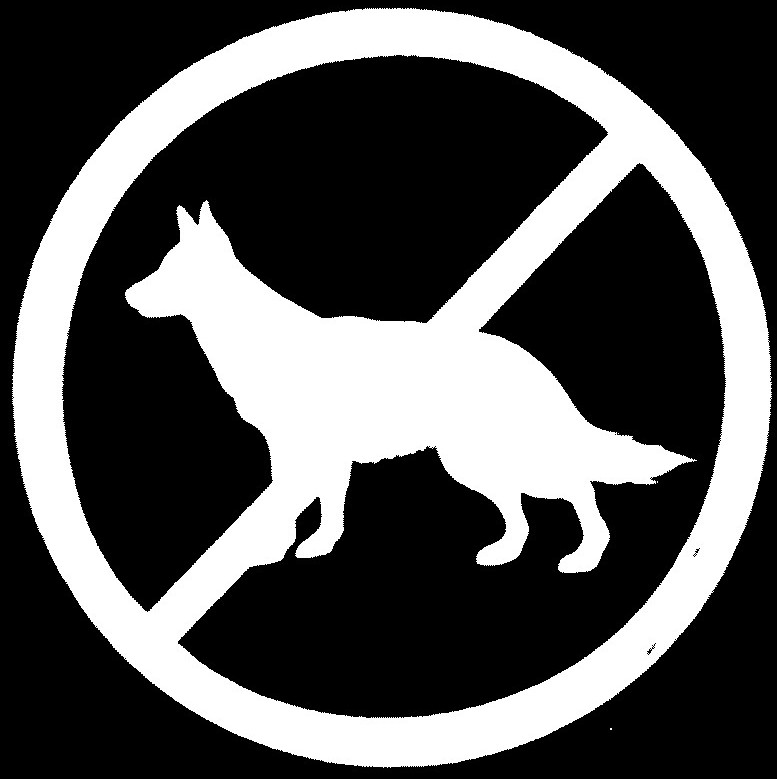 Amsterdam – A Dutchman who invested over £600 in a police-trained guard dog woke up two days later to discover burglars had stolen it, police said. "There are clear signs the house was broken into while the man was asleep," said a police spokesman in the central Dutch village of Schalkhaar. "It is possible the dog just walked off — but that's unlikely as it was trained and certified by the police," he said, adding that nothing else was stolen in the raid.