Whale organs to move mountains?
Oslo – A Norwegian businessman, rebuffed in an attempt to export skeletons of whales caught in a controversial hunt off Norway, hopes to sell the mammals' giant penises in Japan to help male potency, a Norwegian daily said on Sunday. The Independent Verdensgang said Lasse Jahnsen wanted to sell the 50 centimetre (19 inch) long, deep-frozen penises of minke whales caught this year in defiance of a 1985 moratorium by the international whaling commission. A whaling expert at Tromsoe University, Tore Haug, doubted the penises would help, saying: "I don't believe that it can help potency but you know, faith can move mountains."
Cambodian bar offers valentine's day substitute
Phnom Penh – Lonely? Cupid's arrow off target this Monday the 14th? One watering hole in Cambodia is offering a solution to people suffering St. Valentine's Day blues. Phnom Penh's Rock Hard Cafe, a shameless rip-off of a similarly named international bar and restaurant chain, recommends a day spent drowning sorrows. "Lonely? No one to love? Why not come and drink heavily," suggests the Rock Hard in an advertisement in the Cambodia Daily newspaper.
German baby-sitter sells the baby
Hamburg, Germany – A baby-sitter in Hamburg thought of a novel way of earning extra cash — she sold the child while the parents were out. Police said she had received 3,500 marks ($2,090) for the four-month-old Albanian baby. They said the baby was recovered unharmed, eight hours after the 35-year-old baby-sitter reported it had been kidnapped from the hotel room where she was watching it. Police were questioning the baby-sitter and the couple in the town of Viersen to whom she had sold the baby.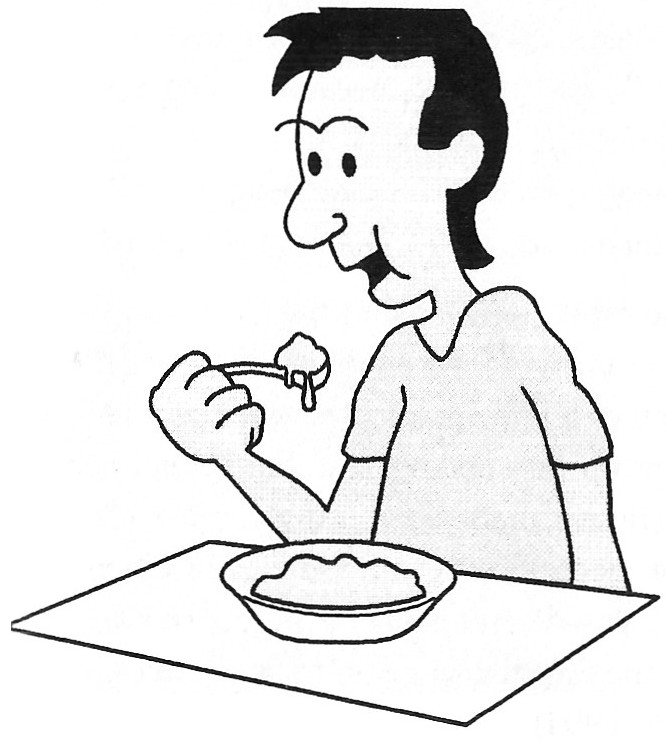 Hong Kong meat vendor roasts lover's wife
Hong Kong – A Hong Kong court has sentenced a roast-meat vendor, who killed, chopped up and burned the wife of her lover, to six years in jail for manslaughter. Chin Yin-Ho, 47, who pressed her 10-year-old granddaughter to help dispose of the charred and dismembered remains, was acquitted of murder but found guilty of the lesser offense. The court had heard how Chin, consumed by jealousy, overpowered her lover's wife, tied her to a chair with a baby's harness and strangled her. A local newspaper quoted police who mentioned unconfirmed rumours the victim's remains were sold as barbecued pork.