Land of the free, home of the pretty damn weird…
Keeping abreast of safe sex
Santa Cruz, California – A group of university students has found a unique way to raise money for a safe sex instruction guide: topless carwashes. About a dozen women, most of them students at the University of California in Santa Cruz, hope to repeat later this summer the topless carwash they held last weekend to raise funds for a calendar that will include instructions on safe sex for lesbians and bisexual women. "It would be nice to have one before the end of the summer before it gets too cold to stand outside topless," said Wendy van Thiel. The women charged a mininum of $5 for the wash.
'Lowly worm' puppets for fingers, not tongues
Washington – A federal agency announced Monday the Taco Bell fast-food chain voluntarily agreed to recall 500,000 finger puppets named "Lowly Worm" and "Huckle Cat" because three kids put them on their tongues where they got stuck. The Consumer Product Safety Commission also said another 80,000 free giveaways by the taco chain, "Rocky & Bullwinkle" inflatable balls, were being voluntarily recalled because several youngsters complained they got dizzy blowing them up. Those returning them will get a free taco, the agency said. It failed to explain how the three children got the finger puppets off their tongues.
Girls risk AIDS in gang initiation rite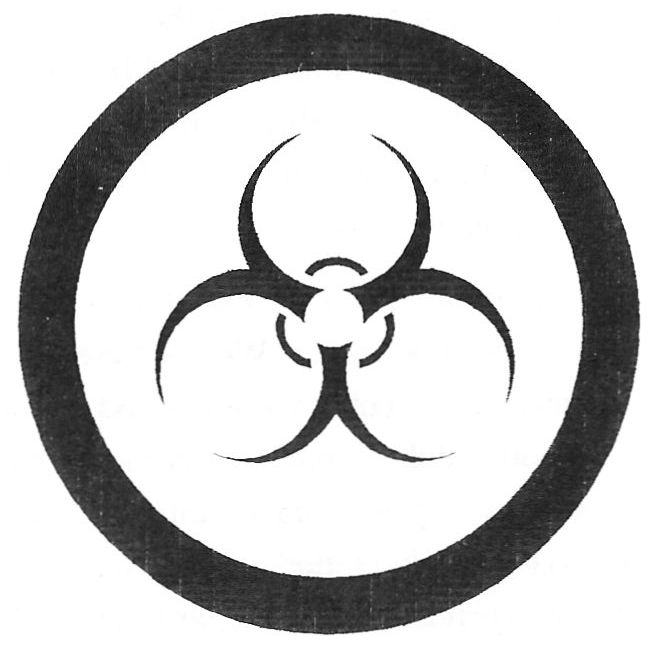 San Antonio, Texas – Five teenage girls have told planned parenthood counsellors here they deliberately had sex with an HIV-infected gang member as part of a potentially deadly gang initiation rite. Planned parenthood spokeswoman Jo Ann King-Sinnett said the girls, aged 14 and 15, reported their activities to planned parenthood counsellors earlier this year. King-Sinnett said the girls boasted they risked HIV infection to prove their toughness and win acceptance in a Hispanic gang on the city's west side.
Clinton's tongue tied
Cleveland, Ohio – U.S. President Bill Clinton may have declared sweeping change but it sounds as though he has picked up right where former President George Bush left off — fracturing the English language. during a speech in Cleveland, Clinton became just as tongue-tied as his predecessor. "We've got a lot of complicated problems," said Clinton, "and I know, I knew when I got there it wasn't going to happen overnight. I've been criticised for doing more than one thing at once. I've always felt — can you do one thing at once? Can you do — wouldn't it be nice if all you had to do was go to work and not take care of your family?