The Trash City Film Awards 1990
The votes are in, the envelopes are ready and the audience waits in hushed anticipation for the announcements that can make or break careers: the TC Top Ten Films of 1990!! The awards will be presented by the winner of the Kathleen 'Crimes of Passion' Turner Cup, awarded annually to the Actress with the Most Outstanding Nipples. Last year's Top of the Paps, Patsy 'Lethal Weapon 2' Kensit, was a hard act to follow but in 'Wild at Heart', Laura Dern stood up magnificently to the task [that's enough smutty jokes – Ed].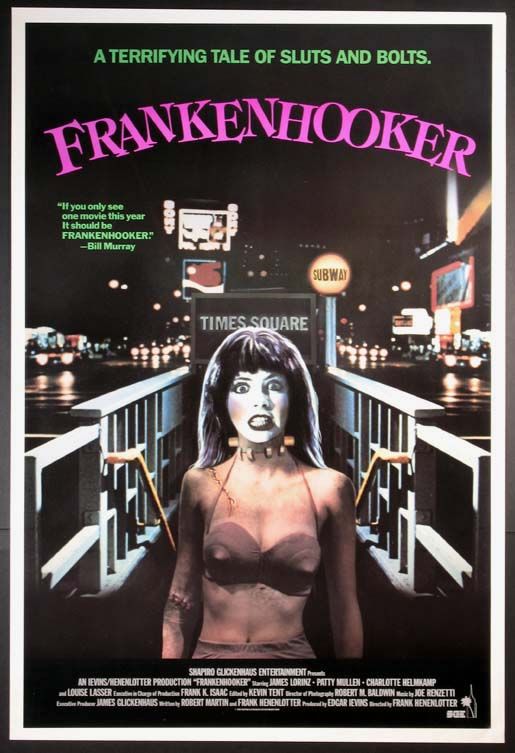 No surprises as to the film of the year. 'Miracle Mile' ran me through an emotional spin cycle not once but twice, thanks to an absolute sucker punch ending, which you could see coming but just couldn't believe. Apart from it, most of 1990's best were pure entertainment, 'Tremors', 'Darkman' and 'Gremlins 2' being the pick of the bunch; the last named was the only one of the summer blockbusters I felt lived up to it's budget. At the other end of the scale financially, Peter Jackson, Aki Kaurism"ki and Frank Hennenlotter led the low budget mob, with 'I Bought a Vampire Motorcycle' and 'Hardware' (narrowly eliminated) proving we can still join in. An international selection this year, six countries being included – Canada, Japan, Finland and New Zealand as well as Britain and the States.
Top 10 Films of 1990 (chronological order)
Jesus of Montreal                                                
I Bought a Vampire Motorcycle
Tremors
Miracle Mile
Frankenhooker
Akira
Meet the Feebles
Gremlins 2
Darkman
I Hired A Contract Killer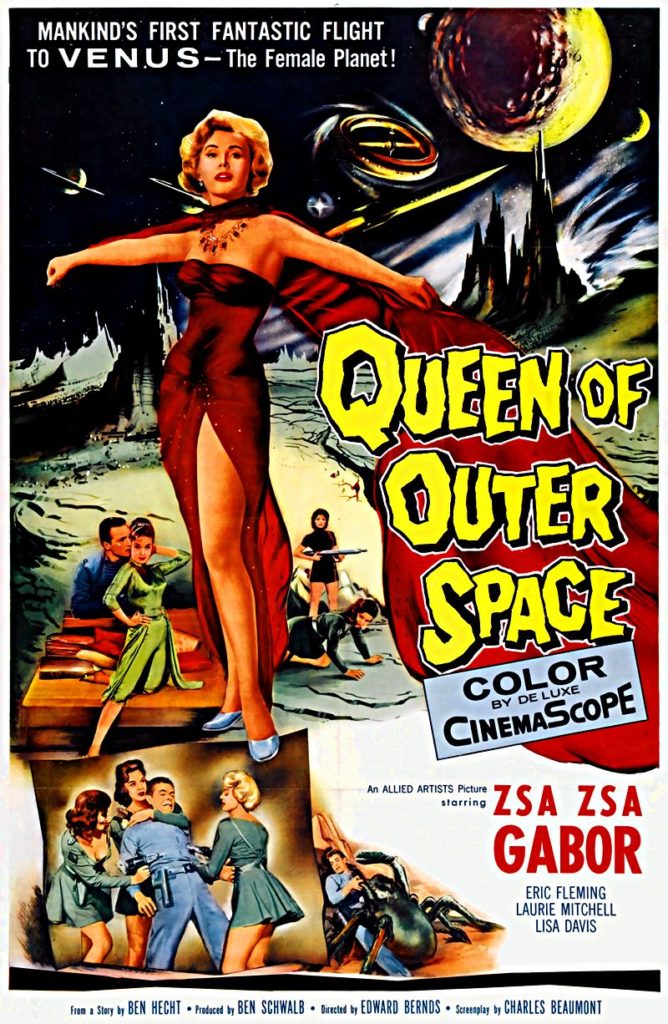 As well as the new films, there were plenty of old ones to discover. 'Heathers' is an exception in that it was seen in 1989, but it just gets better every time I see it (and that's no small number!). While the 'new' list was male-dominated, the 'classics' had a large number of actresses, led by Zoe Tamerlis whose performance in 'Special Effects' was the best of the year. 'Date With an Angel' and 'Not of This Earth' were both lust-rentals but contained surprisingly good performances even if Emmanuelle Beart had little to do! For sheer stupidity, 'Deathstalker II' was impossible to beat while at the other end of the spectrum was 'Henry', hammering another nail in Freddy's coffin…
Top 10 'Classics' of 1990
Henry, Portrait of a Serial Killer
Not of This Earth
Queen of Outer Space
Deathstalker II
Dead Man Walking
A Chinese Ghost Story
Date With an Angel
Heathers
Special Effects
Raising Arizona
Honorary mentions:
Hardware, Faceless, Wild At Heart, Psych-Out, Last Exit to Brooklyn, The Kiss, Bride of Re-Animator, Black Rain, A Short Film About Killing, Bride of the Monster, Night Hawks, Revenge of the Nerds, TCM III, Xtro, Mr Vampire Pt 4, The Killer, In the Line of Duty 4, Blind Fury, A Chinese Ghost Story 2 and Celia.