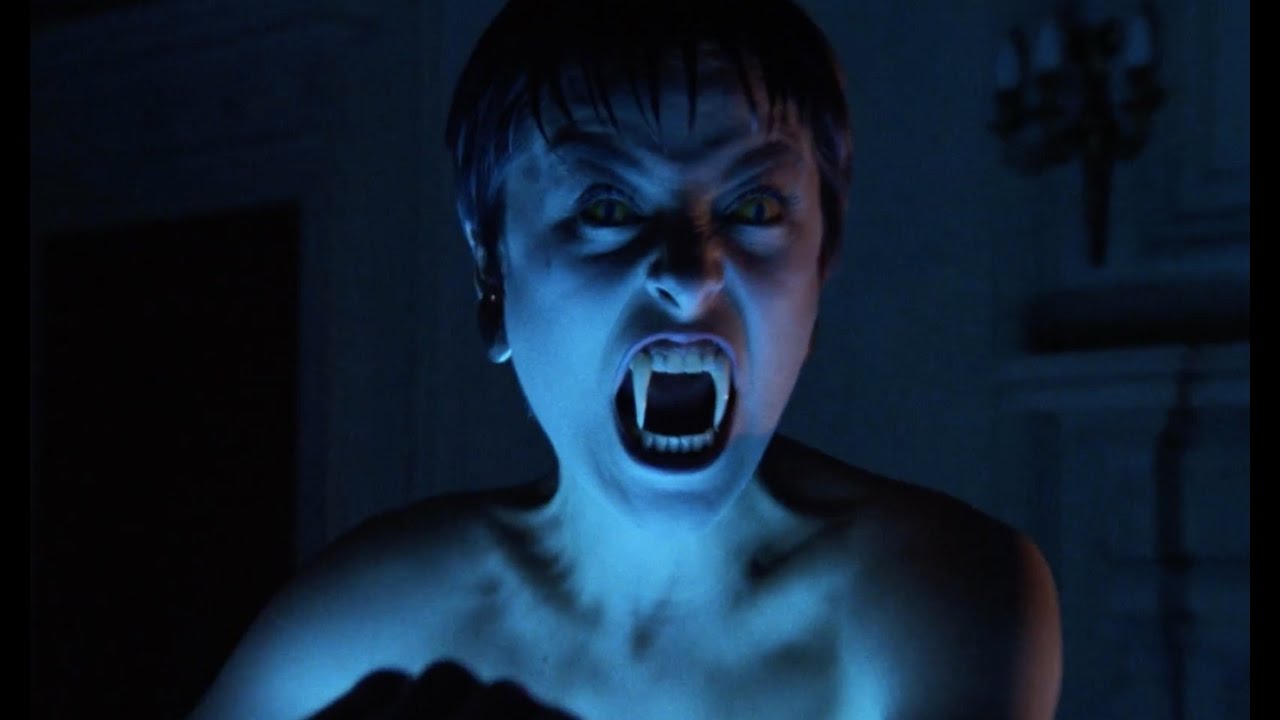 New
Rediscovered
Lair of the White Worm (above)
Rabid Grannies
Edge of Sanity
Elvira, Mistress of the Dark
Ghosts of the Civil Dead
Dangerous Liaisons
Parents
The Cook, the Thief…
Bad Taste
Crazy Love
Videodrome
Faster, Pussycat! Kill! Kill
Flesh For Frankenstein
The Fourth Man
Supervixens
Salome's Last Dance
The Devils
The Lift
Shogun Assassin
A Clockwork Orange
Honorary mentions: Earth Girls Are Easy, Monkey Shines, Life on the Edge, Dead Heat, Die Hard, Virgin, Kamikaze, Nightmare on Elm St 4, They Live, Licensed to Kill, Legend of the Holy Drinker, Dr. Alien, Getting It Right, Heathers, I'm Gonna Git You Sucka, Alice, Santa Sangre, Teenage Doll, The American Way & LA Bounty.