The best soundtracks work on two levels. First, and probably more importantly, they complement the film. They generally reflect the emotion that the director is trying to get across to the viewer, be this tension, sadness, fear or humour. Secondly, it helps if they are good to listen to in their own right, outside the cinema. Given these two aims, here's a list of some of my favourite soundtracks, both specially composed and 'found' – no particular order: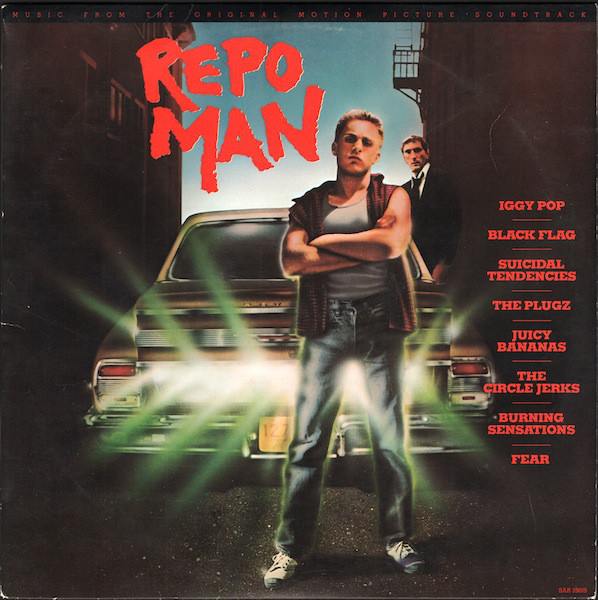 Excalibur
Hellraiser
Return of the Living Dead
Cat People
Repo Man
Paris, Texas
Salvation!
Another interesting idea is working out your own 'soundtrack', either for an already existing movie, or a theoretical one. As an example, here's a possible track listing for a modern vampire film (might please those who think my music tastes are dull!)
Propaganda – P-Machinery
Laibach- Drzava
Bauhaus- Stigmata Martyr
Cabaret Voltaire – Sleepwalking
Fashion- Citinite
Talking Heads – Psycho Killer
Yello – I Love You
Sisters of Mercy – This Corrosion
Ultravox – I want to be a Machine
The Human League – Introducing
Any more suggestions?