Latest posts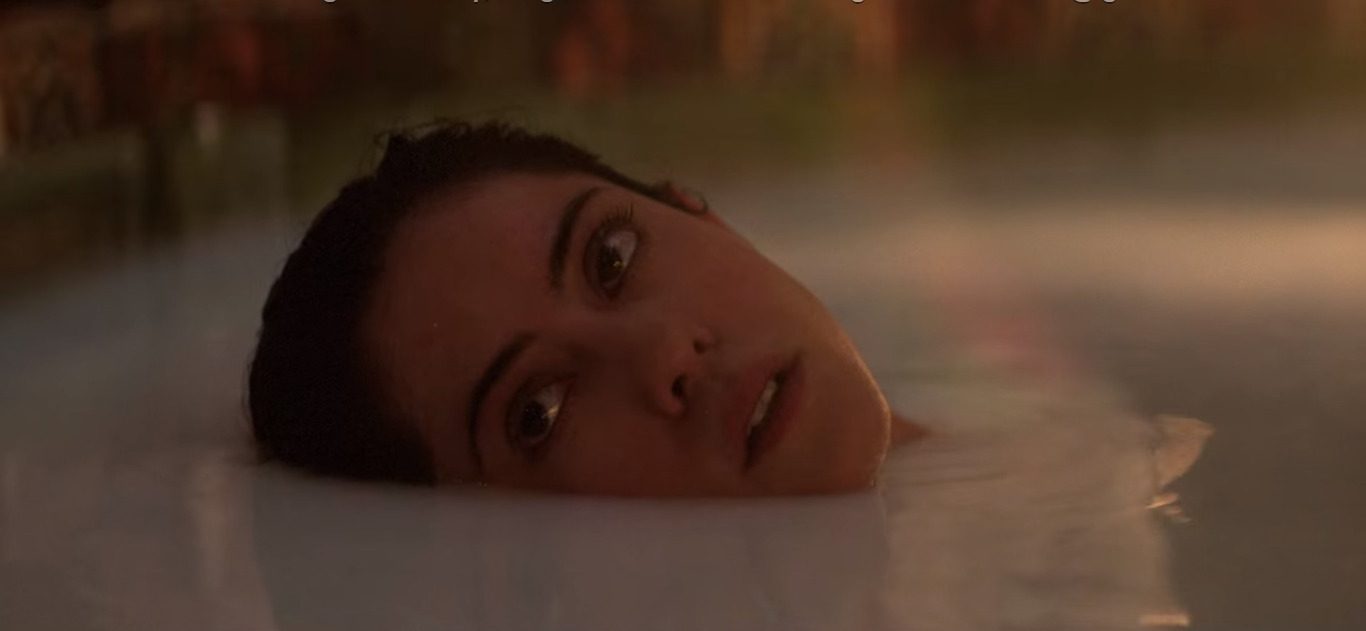 I was, to put it mildly, surprised to discover Netflix were making a TV series based on Todd Grimson's book. I first heard about the adaptation, when I was putting TC 20/21 online, which included a letter Grimson – then a subscriber to my humble little 'zine – wrote to me about his book. In it, the author described his work as "starring none other than NASTASSJA KINSKI, or as good as, or actually quite a bit better when you stop to consider would NK wear a thong-bikini or submit to the included tattoos, piercing, etc." You will therefore understand I was (again, exercising literary restraint) "somewhat interested" in seeing the show.
Continue reading

Jurassic Quest: Glendale Arena, Phoenix – Sept 5, 2021
Like many kids, I was a big fan of dinosaurs, back in the day. I remember in particular having a booklet that you could fill up with cards depicting various dinosaurs, on the back of which were facts about them. I'm not sure where you got the cards; might have been at petrol stations? Though it might also have been in packs of cigarettes – y'know, back when manufacturers were advertising to the pre-teen market. That inner child was thoroughly excited for Sunday's trip to see Jurassic Quest, a drive-through experience promoted as "The Largest Exhibition of Lifesize, Moving, Museum-Quality Dinosaurs in North America!"
Continue reading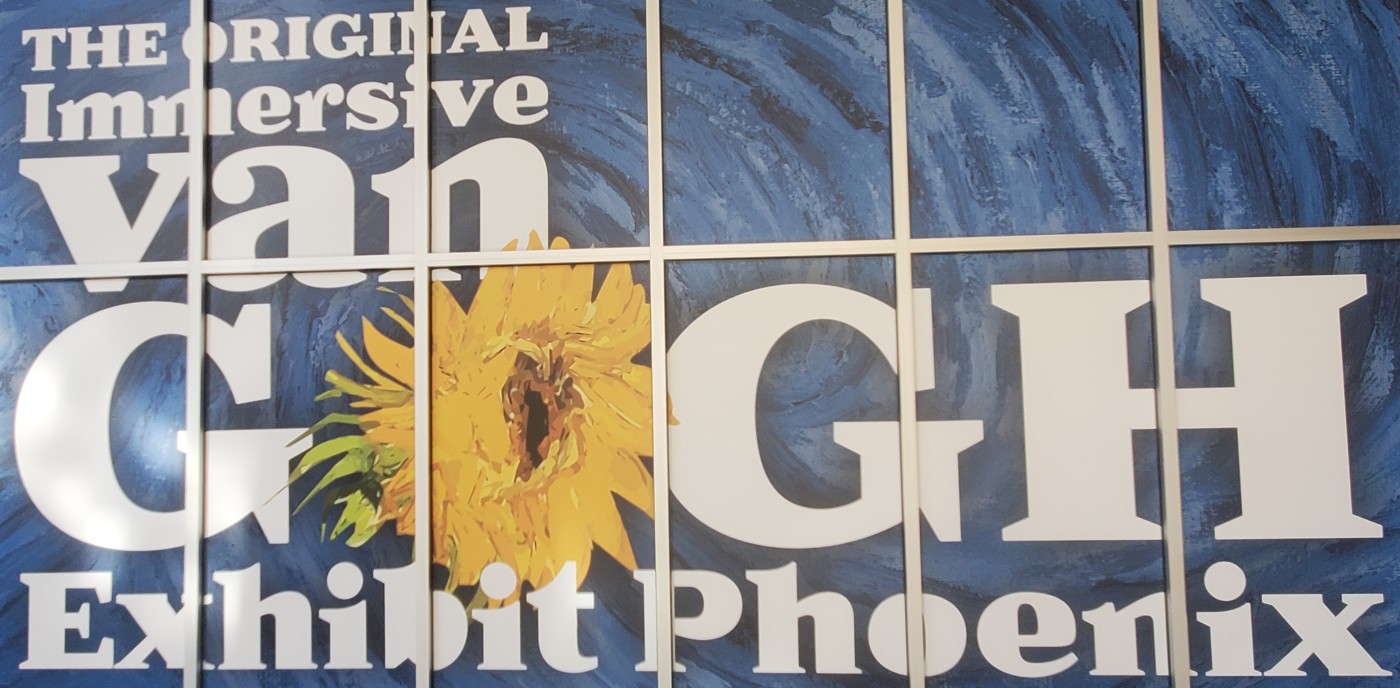 Lighthouse Artspace, Scottsdale
29th August, 2021
Truth be told, I've never been a particular fan of Van Gogh. I prefer my artists a bit more technically rigorous, such as the Pre-Raphaelites, like John Everett Millais. But there's no denying the cultural impact of Vincent Van Gogh, and if one artist was ever going to have an "experience" devoted to him, he's the obvious choice. Or, rather: multiple experiences, for it seems there are quite a few of these travelling events doing the circuit this year. Each claims to be the best, but I'm not going to get into that. This is the one which staked its spot first in Phoenix, so we'll go with it.
Continue reading

I remember seeing ABBA winning the Eurovision Song Contest in April 1974. I was only seven at the time, so wasn't particularly paying attention. But if you'd told my young Scottish self that, approaching half a century later, I'd be heading off to a casino in Arizona to see an ABBA tribute band, I'd certainly not have believed you. My affection for Sweden's finest export was a slow-brewing affair. While I was aware of them, my teenage years were more devoted to New Wave and New Romantic bands: Abba seemed… retro. Interest in them was largely limited to debates over whether you fancied the blonde or brunette. Besides, my parents liked Abba. By the rules of teenagerhood, I could not possibly do so.
Continue reading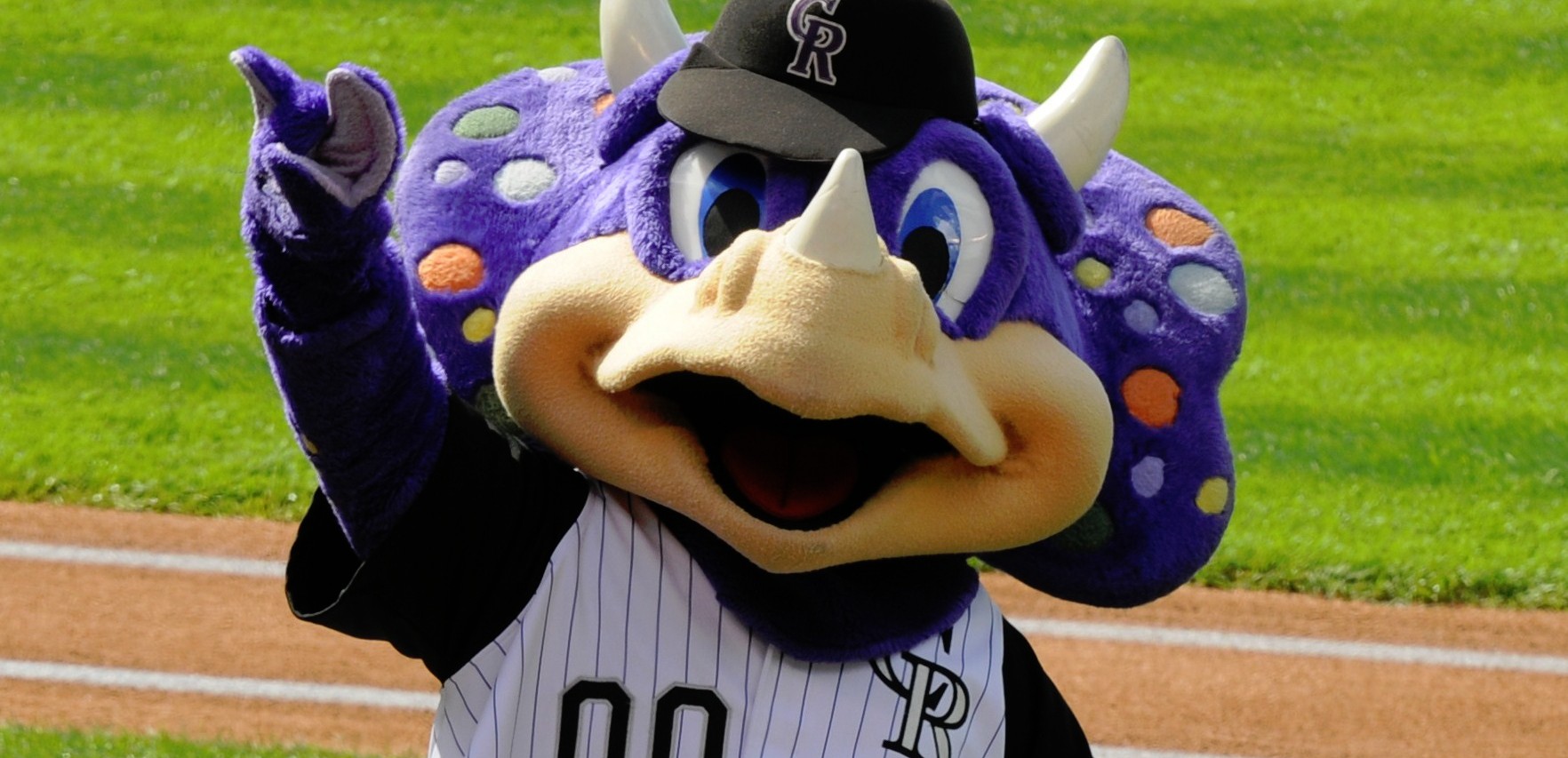 Liberal blue checkmark Twitter exploded last night, after an apparent shocking incident in the late stages of a baseball game in Denver, Colorado.
Continue reading